Welcome to our world - Real New Zealand Tours
We are a "One stop Shop" 
Including International flights and Travel Insurance
Try us we are local "Kiwi" - you'll meet us!


Your local SOUTH ISLAND hosts Geoff and Libby Venning, Directors, owners, founders.
Call or email us now ...
New Zealand phone: 021 177 9526
International phone: +64 21 177 9526 
Email: info@realnewzealandtours.co.nz 
https://www.realnewzealandtours.com/Enquire-Now/ 
                                                  FREEPHONE U.S.A.  +1 (707) 702 1057 (reaches our South Island office)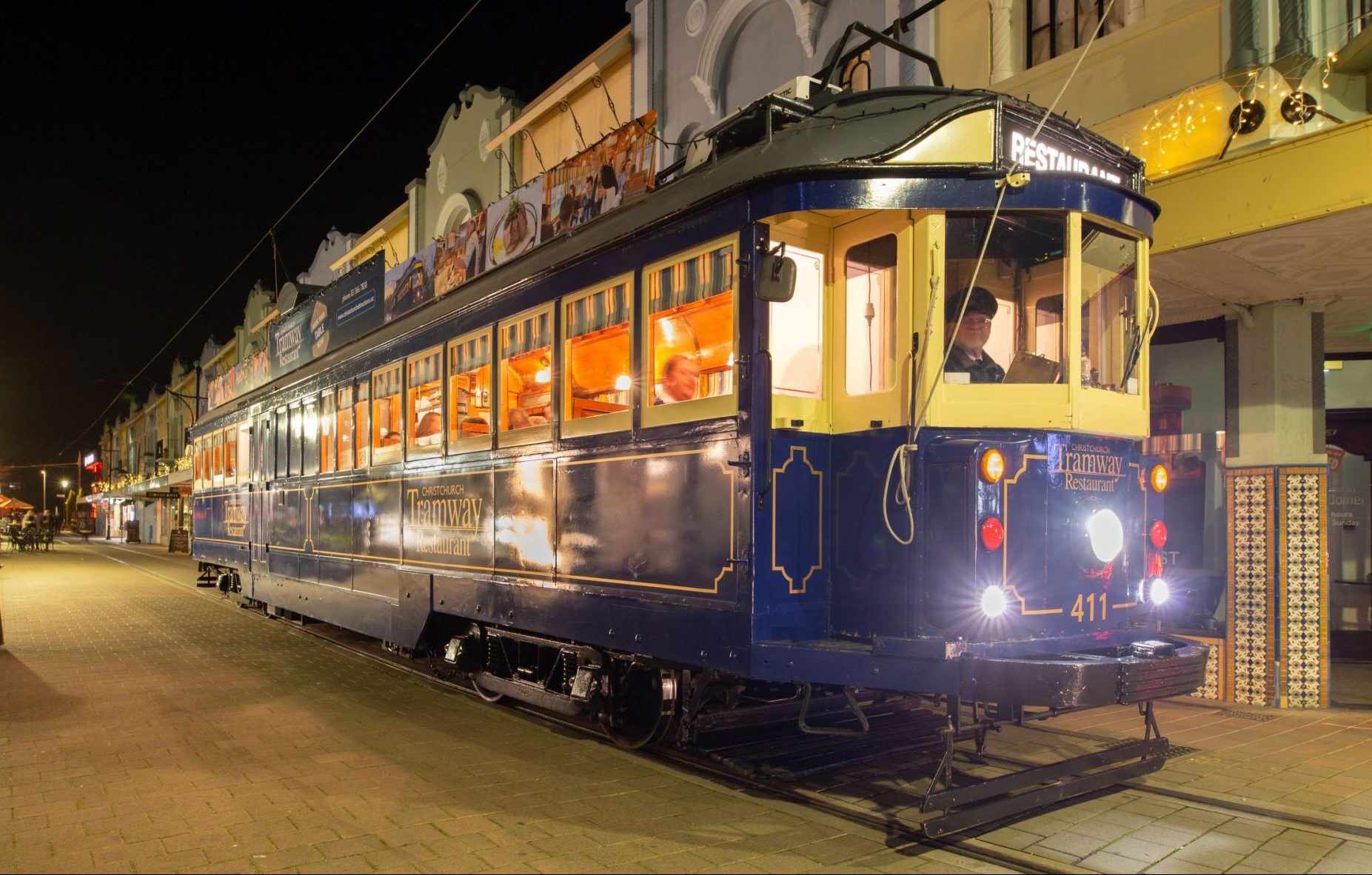 Enjoy a complimentary scenic Tram ride including dinner for 2 (value NZ$220.00) all on us when in beautiful Christchurch, ALL EMAIL inquiries during July AND August 2022 (travel maybe anytime).
Also enjoy a half day complimentary sightseeing experience with Geoff viewing Mount Cook and Lake Pukaki  
"Dear Geoff,
Thank you for taking time with us today when calling - we really appreciated it.  It can be a bit of a scary thing traveling halfway across the world, but you have made this a wonderful experience so far and we've not even set foot in your amazing Country. 
I just wanted you to know that your down to earth style and patience have been so important and quite honestly I felt we sort of clicked well together the very first time on the phone. 
We felt you listened to us and actually heard what we were saying, something others didn't seem to be able to master, lol. 
Any way I just wanted you to know how much we appreciate your guidance and assistance as we plan the trip of a lifetime. 
You are why we are booking with Real New Zealand Tours."
Mike and Ellen,
Lincoln, U.S.A.
6th March 2022. 
Self drive adventures (rental car)  are a great no-hassle way to travel in New Zealand. Find a New Zealand tour based on your interests. We help you plan your journey. It's pure New Zealand. Kick start your adventure. Custom tours available. Top things to do and see. Most of our clients - 95% Self-drive and absolutely love their trip.
Enjoy the freedom and flexibility this offers, importantly - you set the pace each day!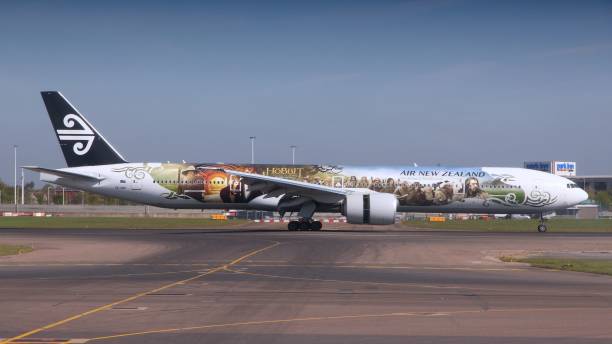 Please note: We can help you with comprehensive Travel Insurance and International flight quotes (including Stateside) - please simply let us know and we can help further.
We promise -
Bespoke customised handcrafted fully inclusive itineraries prepared by New Zealand based travel specialists

We offer Self-drive (rental car) and Private driver trips (fully guided) or Escorted coach tours. With Self-drive, you enjoy the freedom, flexibility, independence and importantly you set your own pace each day
We include 24 hour 7 days per week free-phone helpline support while you are in New Zealand and owner Geoff's personal mobile number 
We also include a personal airport meet and greet service on arrival with a private transfer to your first night's accommodation
We can help you with International flights and Travel Insurance, please contact us now for further details
We are proud to be accredited by Tourism New Zealand as a 100% Pure New Zealand Travel Specialist 
We are also Qualmark accredited, Tourism New Zealand's official quality assurance organisation, providing a trusted guide to quality travel experiences
Immerse yourself into our world-famous warm friendly culture, meet the locals - our people, our places with Real New Zealand Tours to ensure you have 

a truly unique and authentic experience
Auckland City
Auckland city, 2 harbours, 20 extinct volcanoes and is New Zealand's largest city with a population of approximately 1.4 million. Auckland is often called "City of Sails".
Unique Maori Culture
Maori makeup 16% of New Zealand's total population and live mainly in the top half of the North Island because of the warmer climate.
Natural Moeraki Boulders
Moeraki boulders just south of Oamaru are truly fascinating. Stroll along a lovely peaceful South Pacific ocean beach and explore these large circular boulders. Great photo opportunities.
Wildlife Up Close In Kaikoura
New Zealand has many large Seal colonies around it's 15,000 km/12,000 mile long coastline. Playful and fun to watch but do not get too close, they bite!
Adventure In Cathedral Cove
Kayaking is very popular and fun in New Zealand particularly around the stunning Coromandel Peninsula in the North Island and in the South Island the beautiful Abel Tasman National park.
Lord of the Rings and Hobbiton, Middle Earth
Experience Sir Peter Jackson's magic first hand, visit the original film set for our world-famous Hobbiton epic. The farm setting near Matamata in the central North Island is truly special, a "must see" attraction.
Franz Josef Glacier
Franz Josef glacier always spectacular in all its majestic glory. It is rare anywhere in the world where major glaciers are so close to any ocean and so accessible. An exciting option is a full day glacier hike, then a relaxing soak in hot pools.
Outstanding Food and Wine
New Zealand's wines are world famous, our most prominent regions being Marlborough, Hawkes Bay, and Central Otago. Peter Yealands' Seaview winery is claimed to be the world's most environmentally friendly and sustainable winery.
Get inspired -
Our promise to you is that every day will be an exciting new journey. We do not make promises we cannot keep! - you will not be disappointed
Wake up in paradise, meet friendly locals, and enjoy majestic landscapes. All you need to do is sit back, relax and enjoy your dream vacation
Immerse yourself into our unique culture, heritage, nature and wildlife. Whatever the occasion, Real New Zealand Tours will make it happen for you!